gourmet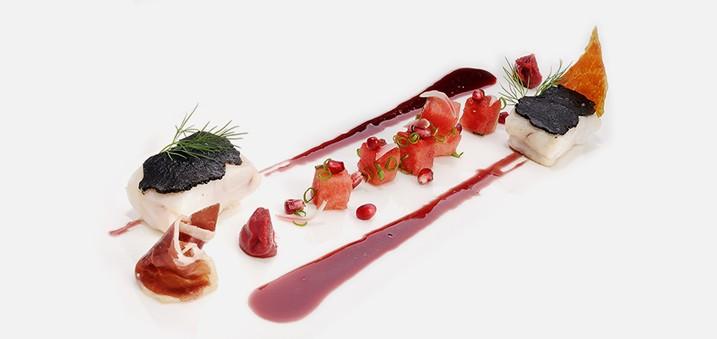 With the courtesy of Mozaic

GOURMET TOUR
Package 4 nights 5 days
Bali is one of the most exotic islands in Indonesia or most probably in the world. The island reflected many mystical images which pictured in most of statues placed in the temples. Bali has extremely charming scenery, rice fields, volcanoes as the backdrop, rain forest and beauty of the sea.
And it is also the place where "Gourmets" will enjoy some unique experiences in some of the best restaurants of the Land of Gods.
Included the VIP service at the Denpasar airport, 1 traditional welcome dance at the villa, budgeted dinner or lunch at the famous restaurants: Mozaic, Metis, Sardine, Joli, Sarong, Warisan and Dea, 2 cooking classes, 1 tea ceremony, 2 SPA treatments, the visit of 2 most legendary spot of Bali Ubud and Tanah Lot and a third one, Uluwatu, in option.